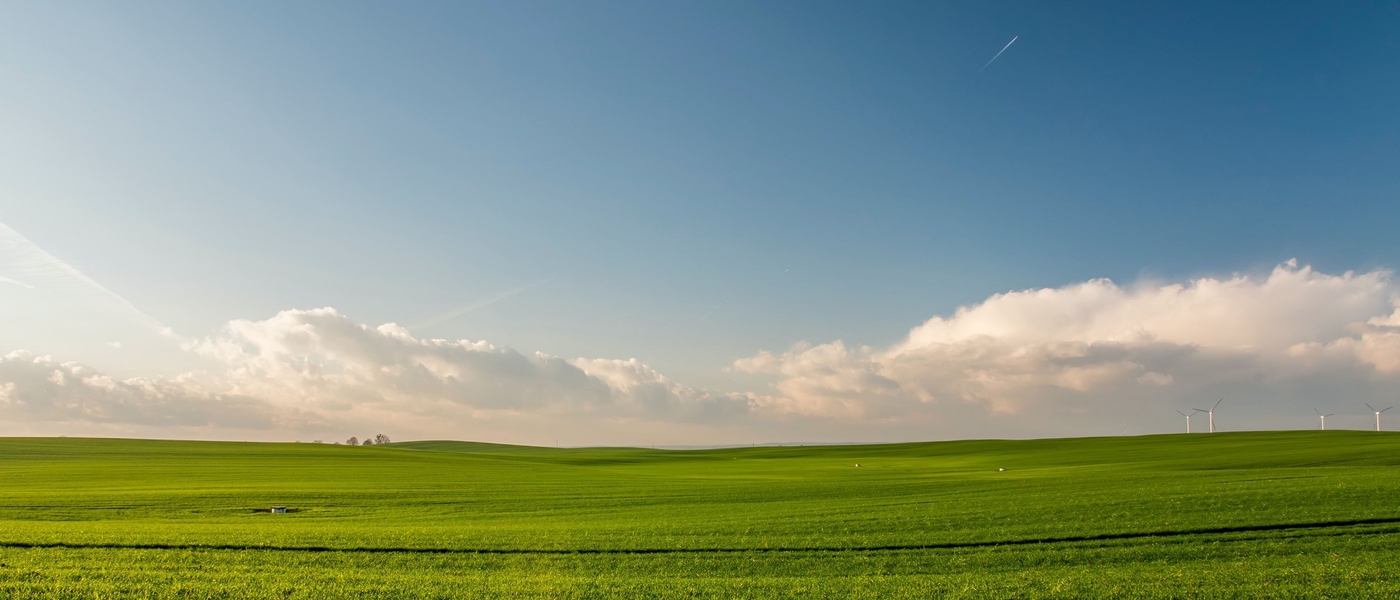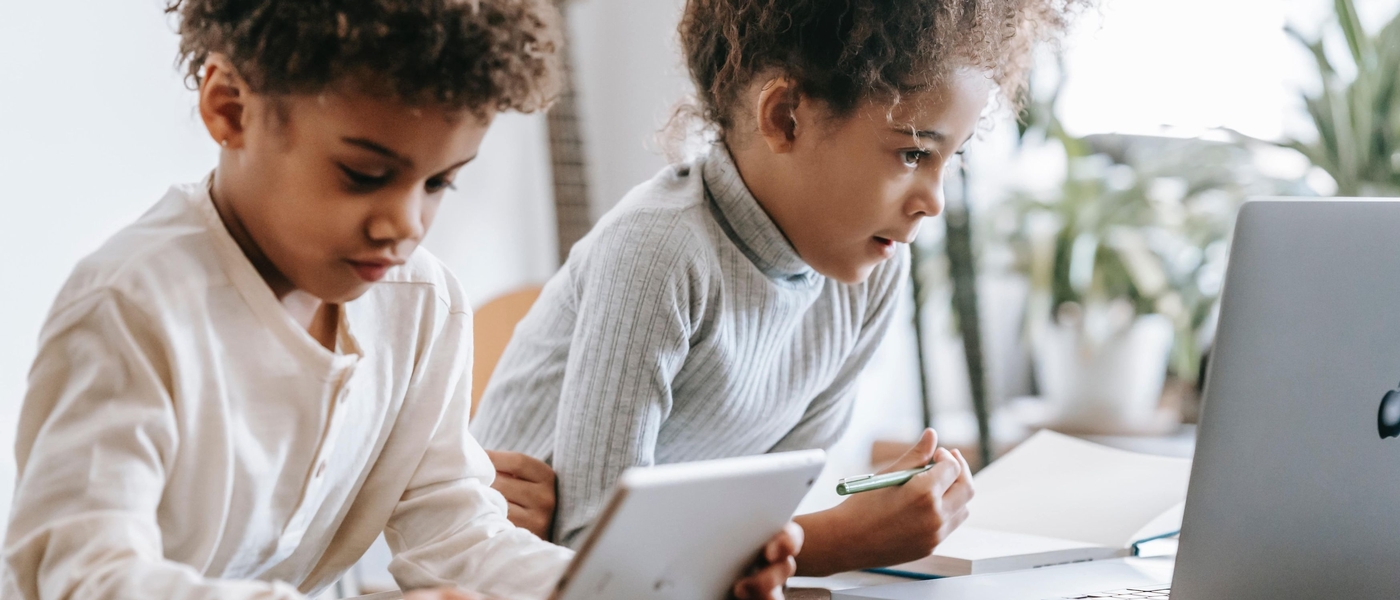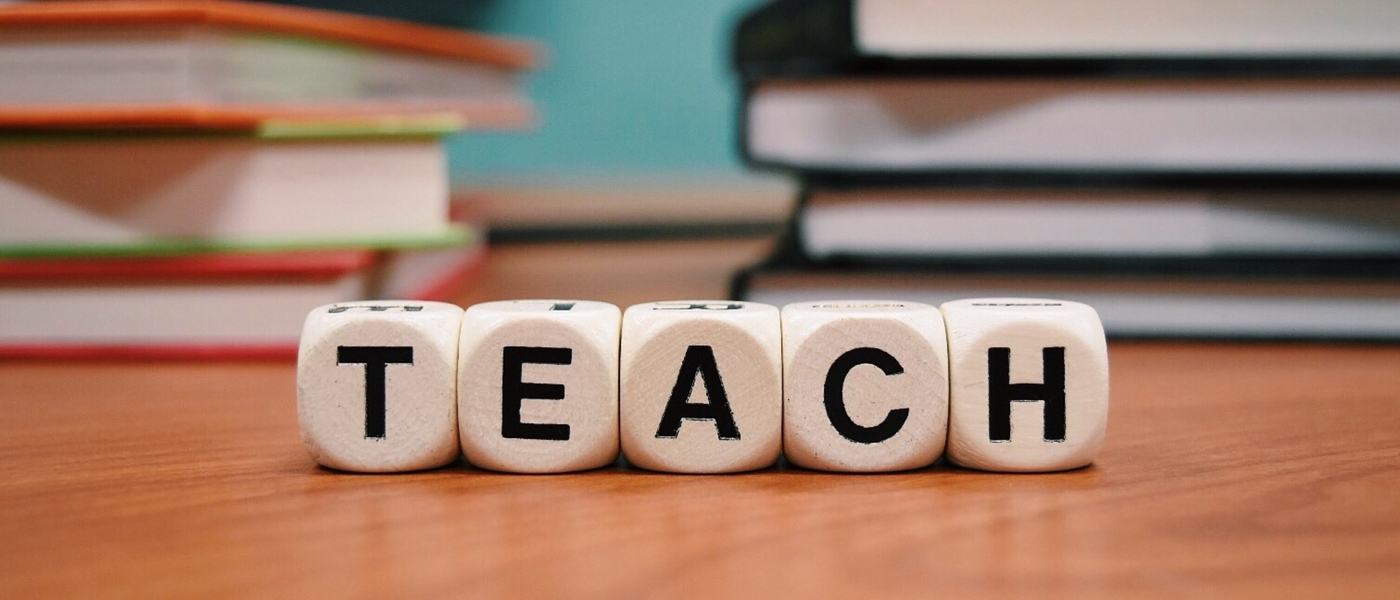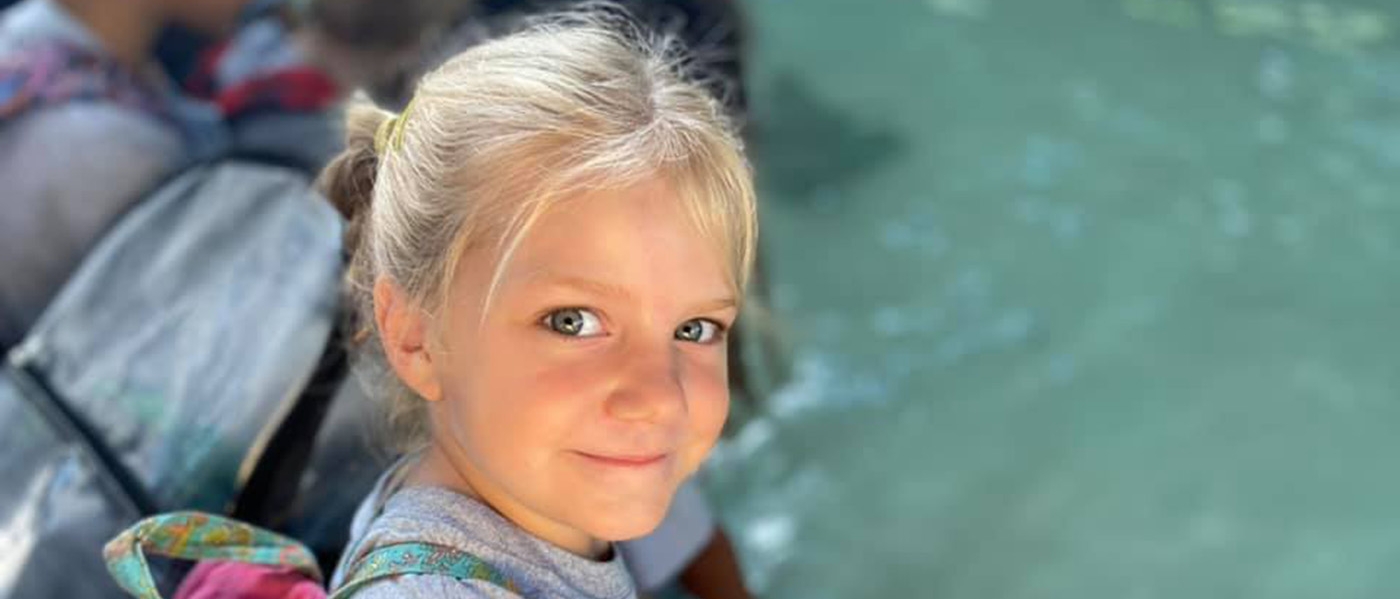 EDUCATING JACKSONVILLE'S YOUTH FOR 20+ YEARS
We Prepare Children for their Bright Futures
EDUCATING JACKSONVILLE'S YOUTH FOR 20+ YEARS
We Prepare Children for their Bright Futures
EDUCATING JACKSONVILLE'S YOUTH FOR 20+ YEARS
We Prepare Children for their Bright Futures
EDUCATING JACKSONVILLE'S YOUTH FOR 20+ YEARS
We Prepare Children for their Bright Futures
Understanding the Past
Embracing the Present
Preparing the Future
Established in 2002, Cornerstone, has been educating Jacksonville's youth for over 20 years. Come check us out today!
We are a non-denominational Christian School located in Jacksonville, Florida, serving over 330 students from preschool through twelfth grade in a Biblical-based curriculum.
Cornerstone, in partnership with home and community, seeks to prepare students academically, socially, and spiritually for their future impact on the community as productive citizens.
1K+
Alumni
98%
Graduation Rate
50
Unique Courses
325+
Active Students
Calendar Events
1:00 PM - 2:00 PM
Christmas Program